Rick's newest prints of the wonderful Munchkins of Oz and our favorite cairn terrier.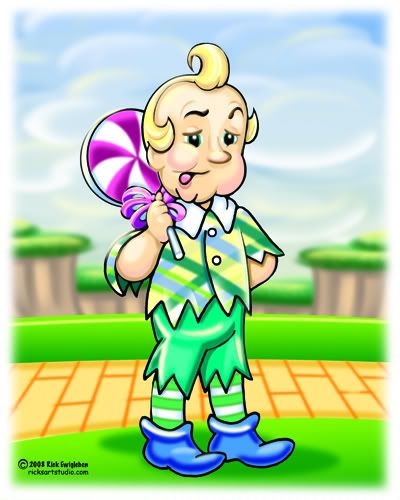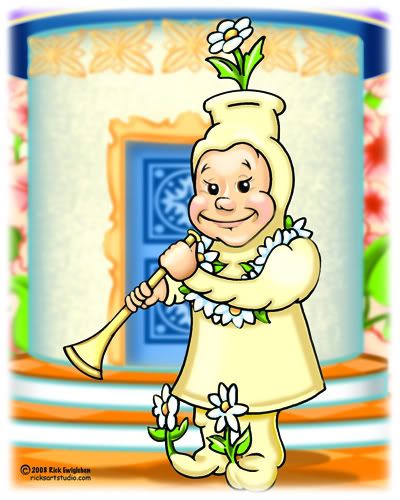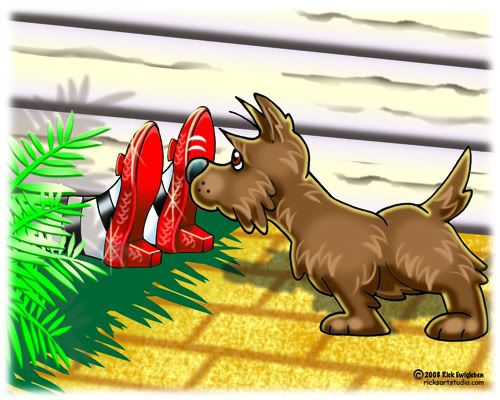 Rick's Upcoming Appearances

The Wicked Witch print is 11" x 17" and costs $20.
The others are 8 1/2" x 11" and they are $5.00

You can see the Wicked Witch and Winged Monkey prints here.
My blog cut off both of these beautiful pieces of art, but if you click on them you will be able to view the whole image.
Photos courtesy of Rick Ewigleben